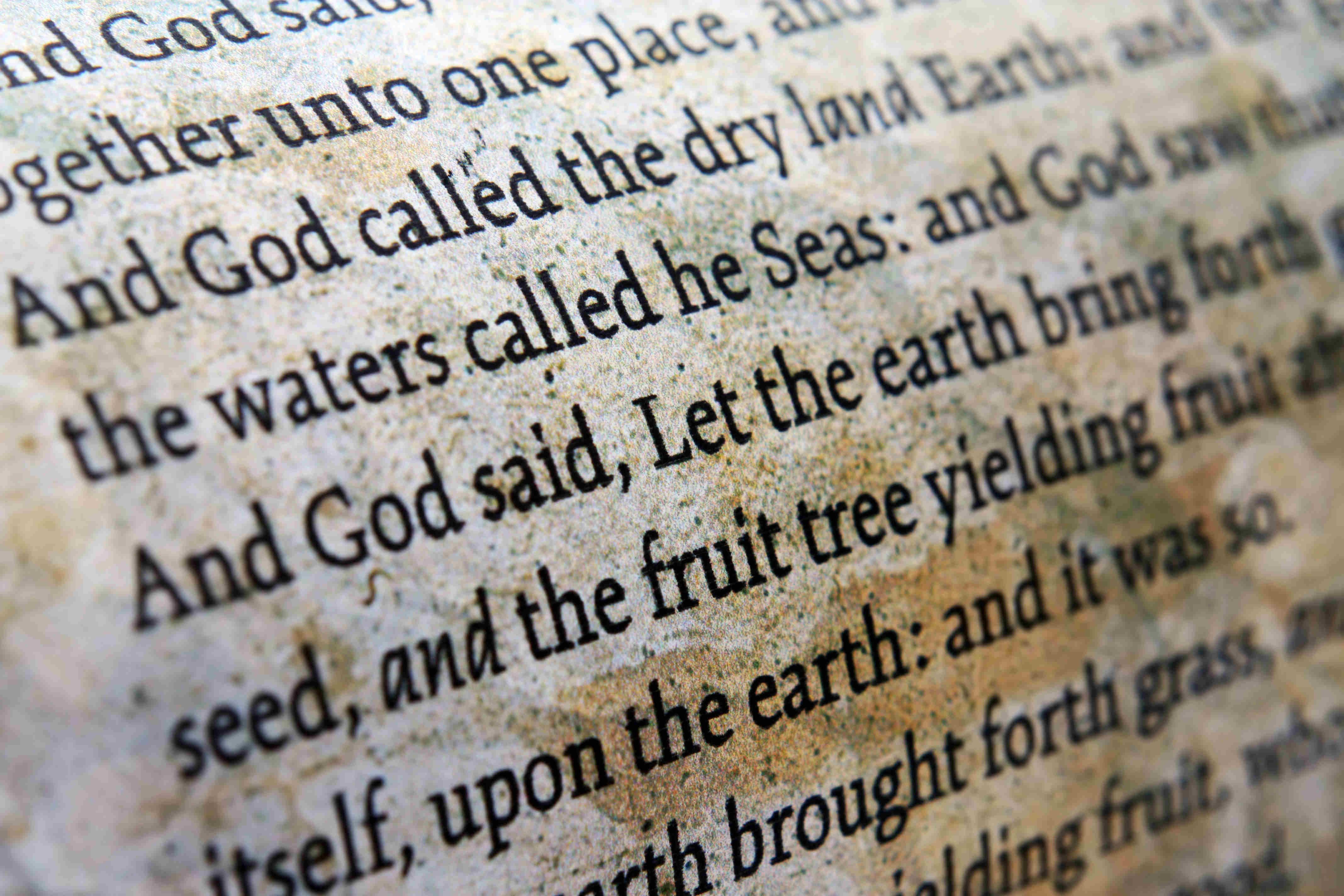 LIGHTHOUSE DAILY DEVOTION
(Sent daily except Sunday)
(Some of the Devotions are original, some are adapted)
December 24, 2019
FIRST BREATH
Colossians 1:16 – "For by him were all things created, that are in heaven, and that are in earth, visible and invisible, whether they be thrones, or dominions, or principalities, or powers: all things were created by him, and for him:"
Russell Nagy's moving choral anthem "The Promise" contains these words:
Silent by night, in mortal flesh enshrouded,
He who framed the mountains draws first breath.
Far from human sight, the Promise ne're forgotten.
Is in love begotten to conquer death.
The marvel of Christmas is that the Maker of the mountains took His first breath as a baby.  The One who framed the universe assumed human flesh so He could save us.
The incarnation is the astounding combination of who descended from heaven to earth, how He arrived, and why He came.
Colossians 1:16-20 – "For by him were all things created, that are in heaven, and that are in earth, visible and invisible…And he is before all things, and by him all things consist…For it pleased the Father that in him should all fulness dwell, having made peace through the blood of his cross."
When Jesus took His first breath on earth, a loving promise of God the Father was fulfilled.  The Christ-child whom the angels announced and the shepherds proclaimed had come to die.
The baby in the manger was "…the image of the invisible God, the firstborn of every creature" (Col 1:15).  "In whom we have redemption through his blood, even the forgiveness of sins" (Col 1:14).
O come let us adore Him!
************
Wit and Wisdom – The tiny Baby in the manger is the mighty Creator of the Universe.

Point to Ponder - See what Jesus would see if looking through your eyes.