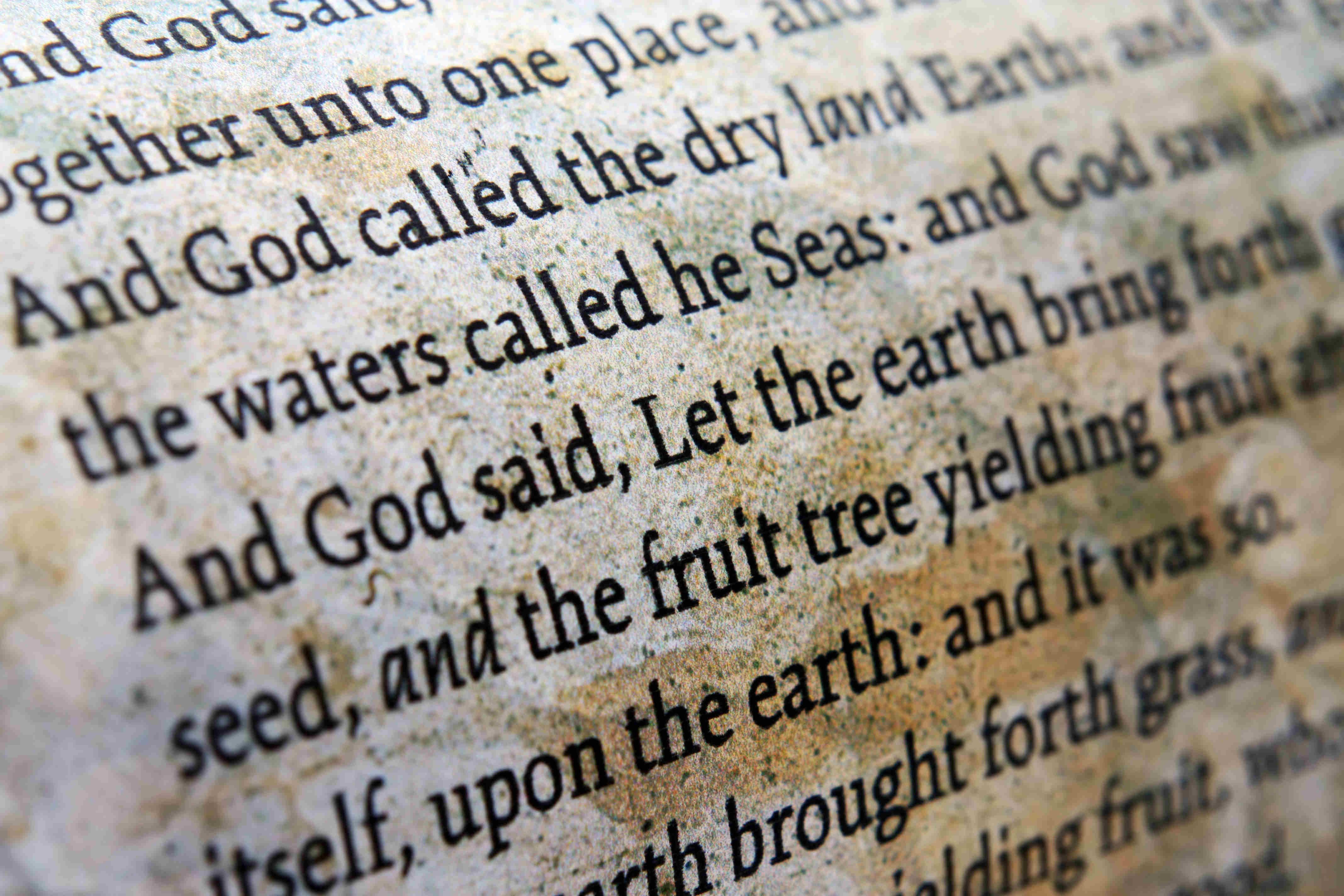 LIGHTHOUSE DAILY DEVOTION
(Sent daily except Sunday)
(Some of the Devotions are original, some are adapted)
May 23, 2019
WHEN GOD USED A SPIDER
Psalm 46:1 – "God is our refuge and strength, a very present help in trouble."
In the year 1662 there lived a godly preacher named Henry Havers.  Christians were being severely persecuted at that time, and this earnest man too was being hunted from place to place by soldiers who were sent out to take him prisoner.  He preached in the country one day to a number of eager listeners who had waited for hours to hear the simple message of God's free salvation.  Suddenly an alarm was given that a party of officers were on their way to arrest him.  There was no time to mount his horse and escape, so he ran into an old house nearby and hid in a narrow passageway.
No sooner had he squatted down in the darkness than a spider began to weave a web across the opening.  Presently voices were heard and a soldier approached the place where he lay.  After a quick glance the officer exclaimed, "It's no use looking for him in there.  See the spider web across the opening?  He couldn't have gotten in there without breaking the web!"  
So off they went, leaving the preacher in a refuge that God had made safe through the work of a lowly spider.  When all was quiet, the man of God crept from his hiding place.  Looking at the feeble thing that had acted as a shield to guard him, he exclaimed, "It is better to trust in the LORD than to put confidence in princes." (Ps. 118:9).
Dear friends, no matter who is against you, they cannot prevail if you are in the center of God's will.  The Lord can and will use surprising things to aid and protect you in your time of need.  He is indeed a "very present help in trouble."

************

Wit and Wisdom – If we mind God's business, He will mind ours.

Point to Ponder - Love the people God put in your life.  Someday He'll want them back.