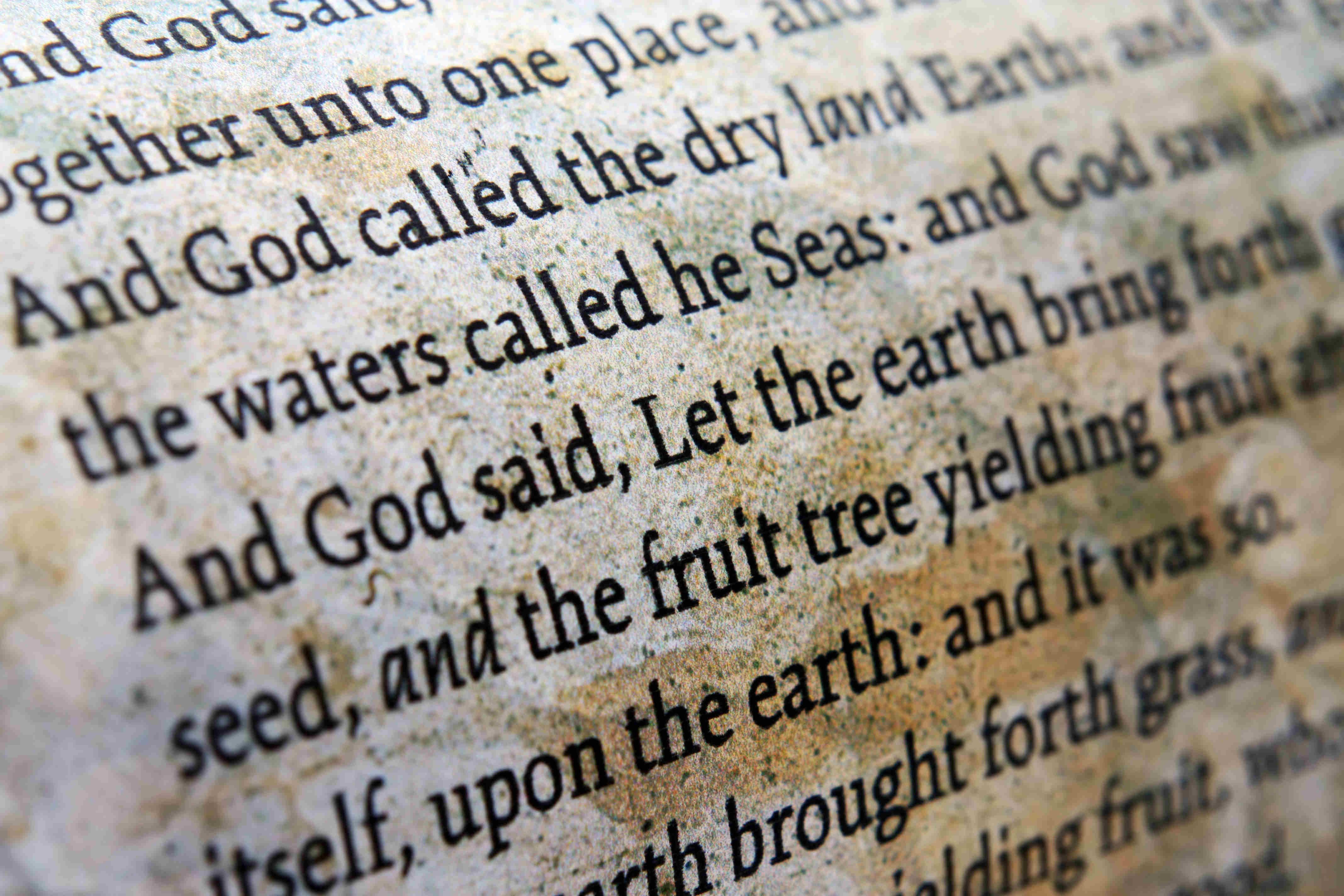 LIGHTHOUSE DAILY DEVOTION
(Sent daily except Sunday)
(Some of the Devotions are original, some are adapted)
April 5, 2019
WILL YOU BE A LIFTER?
Galatians 6:2 – "Bear ye one another's burdens, and so fulfil the law of Christ."
A man had just written a very harsh letter to one who had injured him.  The mailbox into which he was going to drop the letter had the instructions on the trap "Lift up."  As he paused to read it, those words jolted him.  The Spirit of God convinced him that the letter he was mailing certainly would not "lift up" anybody, but it would have been more appropriate if the sign had read "pull down."
No doubt you can think right now of many Christians who are going through trials and are carrying heavy burdens.  Perhaps someone near and dear to you is weighed down.  Are you a "lifter"?  Paul said if we are to fulfill Christ's law, the law of love, we must get under the load and assist them.  
We have a friend who is confined to her bed in a convalescent home.  Much of her day is occupied in "lifting" others.  Between times of prayer for those in need, she uses the telephone to call someone who would welcome a word of cheer.  She also sends many cards of sympathy, encouragement and happy greetings.
The Word of God reminds us that the Body of Christ is made up of particular members; and that these "members should have…care one for another" (1Cor.12:25) and make it a point to "lift them up."  It should not be drudgery but rather a blessed privilege to "bear one another's burdens."  Instead of engaging in that which adds to the load others carry, we must participate in that spiritual comradeship which lightens and lifts the weight of trouble and woe.  Here's the question:  Are you going to be a "loader" or will you be a "lifter"?

************

Wit and Wisdom – Your own burdens lighten if you lift others' burdens!

Point to Ponder - Why does "fat chance" and "slim chance" mean the same thing?