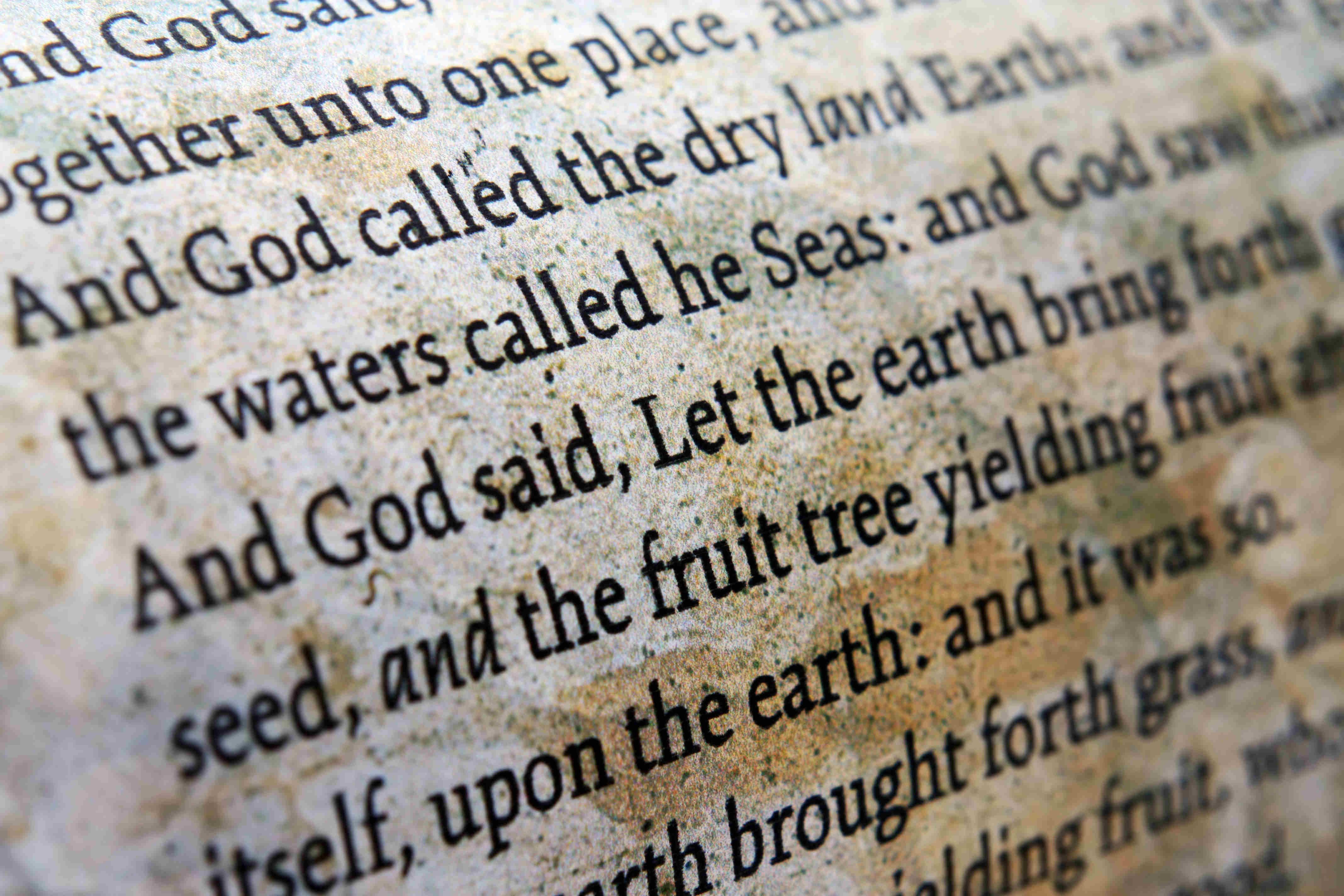 LIGHTHOUSE DAILY DEVOTION
(Sent daily except Sunday)
(Some of the Devotions are original, some are adapted)
January 22, 2019
PUT AWAY THE STRANGE GODS
Gen. 35:1-3 - "And God said unto Jacob, Arise, go up to Bethel, and dwell there: and make there an altar unto God, that appeared unto thee when thou fleddest from the face of Esau thy brother. Then Jacob said unto his household, and to all that were with him, Put away the strange gods that are among you, and be clean, and change your garments: And let us arise, and go up to Bethel; and I will make there an altar unto God, who answered me in the day of my distress, and was with me in the way which I went."
Jacob was leading his family back to Bethel, the house of God. There he was to make an altar of worship. He was leading his family to separate themselves from those things that would be in conflict with serving and obeying God.
Spiritual progress usually means bringing positive influences into our lives, while distancing ourselves from negative influences. Separation and sanctification are always two-sided. We separate ourselves from the world and sin while separating ourselves unto God. To have one without the other is incomplete. To seek to build a life of worship—represented by Jacob building an altar—while continuing to hold to idolatry would be hypocritical.
Jacob was moving his family closer toward God, but he was also to move his family away from certain things. Jacob instructed his family to "Put away the strange gods" and "be clean, and change your garments." God is a jealous God and will not bless mixed worship. Mixing the traditions of men (praying to saints, bowing down to statues, etc.) with worship must be parted with. We must part with compromise and rebellion.
God was also interested in their appearance and took issue with some of the fashions they had acquired from the heathen world. Of course, these same principles are clearly taught in the New Testament. This is extremely relevant in our day where there is great effort to minimize the importance of appearance and promote casualness about going to the house of God. We clearly see the role of spiritual leadership in the home as Jacob was influencing his family away from the world and closer to God.
************
Wit and Wisdom – The righteousness of Christ should be the robe of our lives.

Point to Ponder – It's so simple to be wise.  Just think of something stupid to say and then don't say it.